London's experienced solution for a Multi-Trade Contractor
Welcome to Local london Contractors
Local London Contractors is an experienced multi skilled contractor. We specialise in 
Builders cleaning, Fit-out packages, After Care Packages, Abseiling & Painting.
We have worked on some of the largest developments in London such as Battersea Power 
station, Embassy Gardens & South Bank Place.
We have a team of dedicated and skilled workers who have years of experience within the 
construction industry.
Our success comes from our people, and we are proud to have such a great team around us.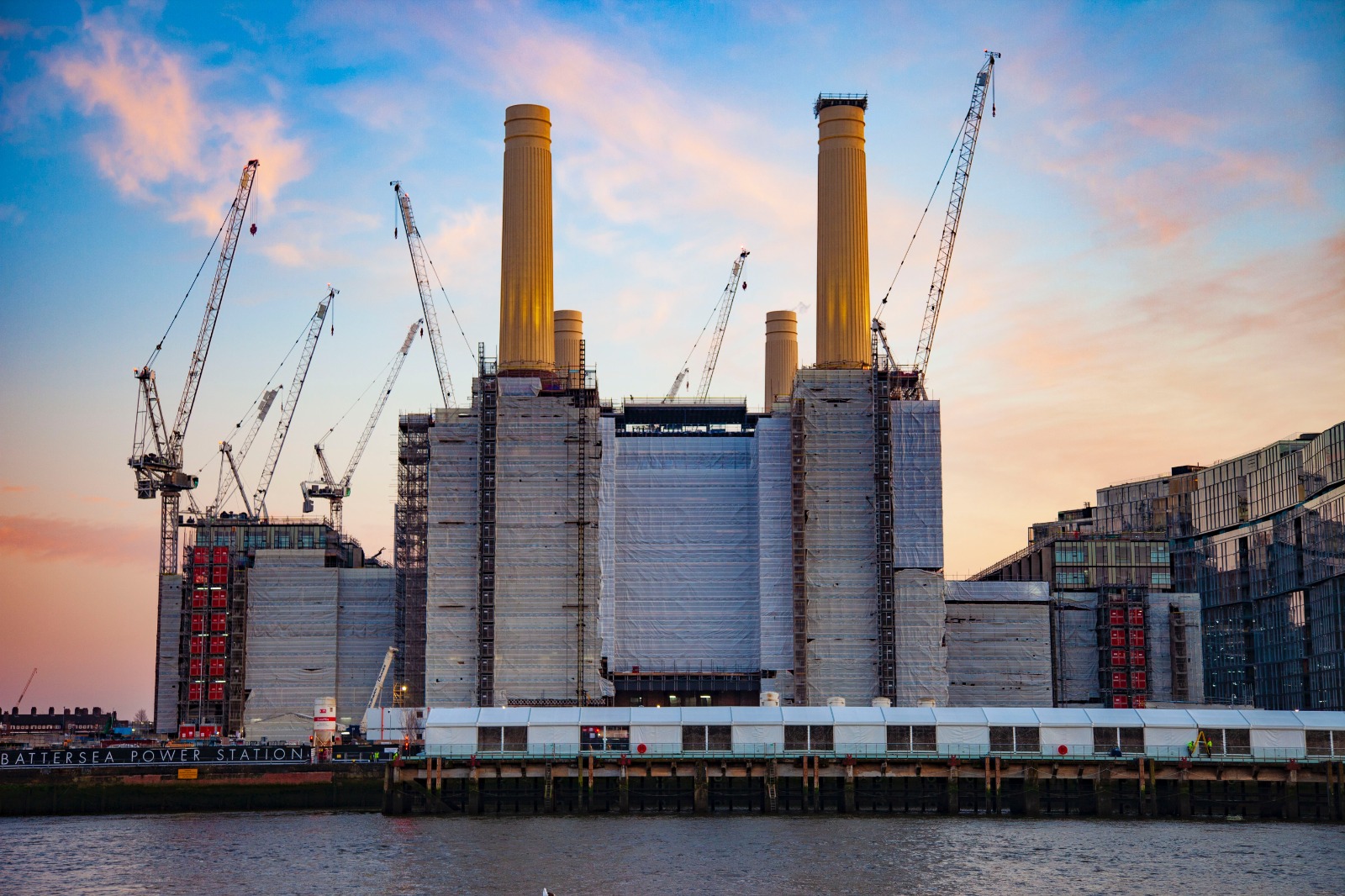 These are our most recent luxurious builders clean.
TOP THREE BUILDER'S CLEAN CONTRACTORS IN LONDON
Official Construction Accreditation Recognised in the UK
Here are some of the testimonials we've recieved from directors across different construction developers.
We have worked with LLC at Royal Wharf project for over four years. They are easy to work with, and their woks is always exceptional in quality and delievered on time.

Theirs staff are safe and considerate on our sites and always work well with our project team.
LLC Group has helped us to complete aftercare works of over 500 units at our prestigious South Bank Place development. They were prompt, organised and helped us in fixing an array of snags, leaks and other defects.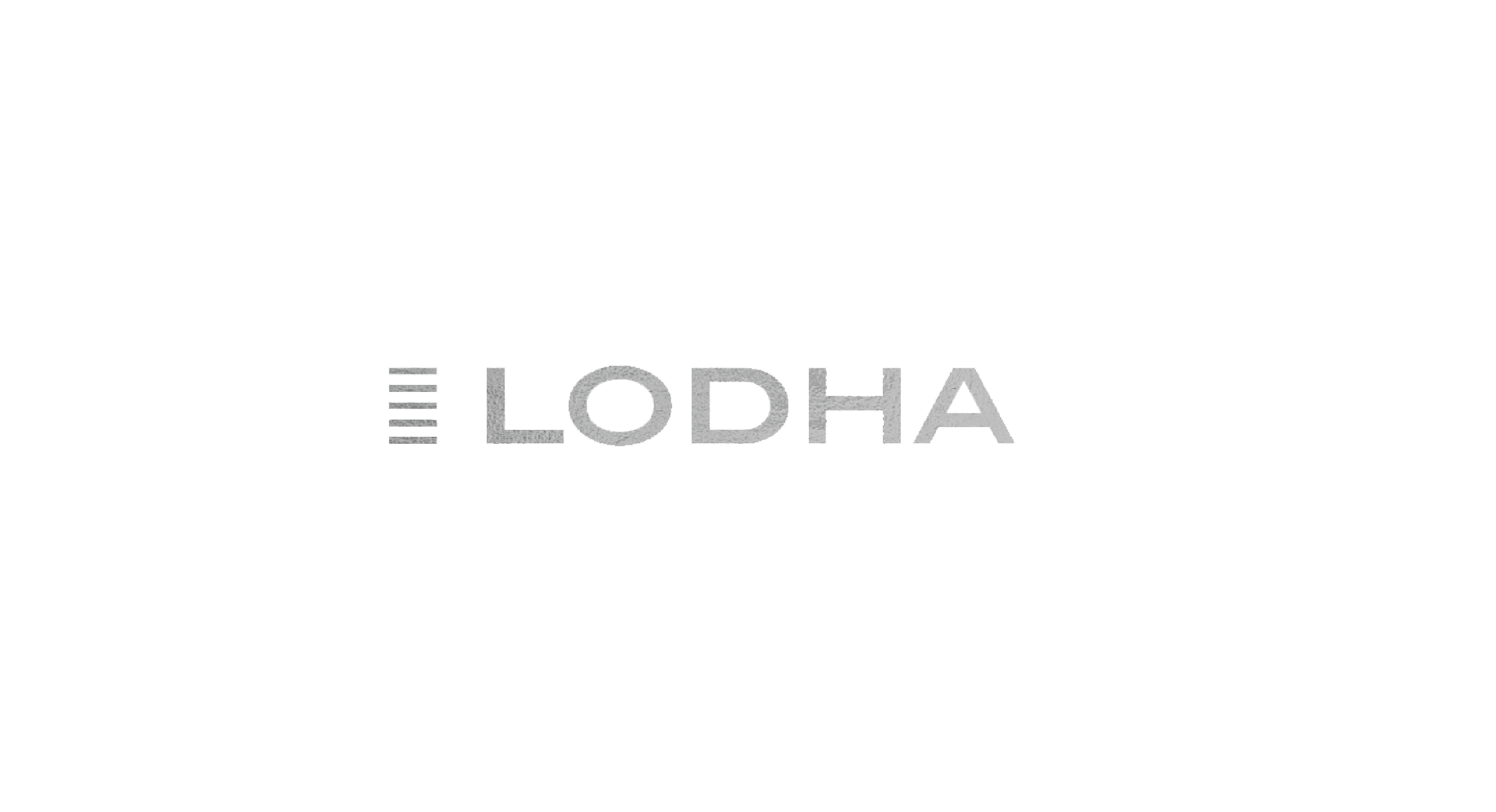 LLC has been fantastic to work with. They provided all our cleaning services and security at Lincoln Square – our prime residential scheme in Holborn. LLC leadership is very flexible and accommodating – we'd like to work with them again.